High Quality Cosmetics
100% Made in Italy
Discounts up to 30%
Range of products created to meet the needs of the facial skin, starting from people who only need a simple hydration up to those who need an intensive care to alleviate the signs of stress and time.
The body line includes a range of products accurately chosen to meet the needs starting from simple moisture up to an intensive care for skin blemishes.
A range of high quality products which cleanse, soften and relax your skin. Thanks to the carefully chosen fragrances, these products will transform a daily routine in a moment of pure relax.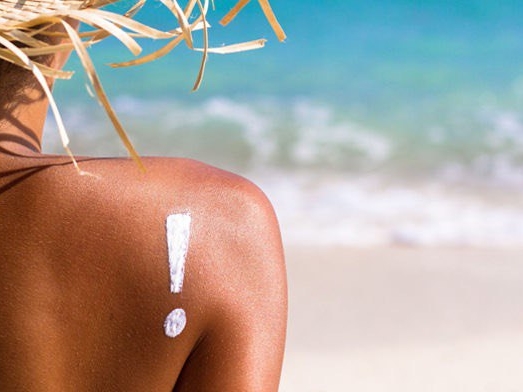 These products protect you from the sun thanks to the highest quality of their active ingredients. Our solar protections SPF 15, SPF 30 and SPF 50 protect your skin from UVA and UVB rays without hindering the tan.
What do our customer say about us?
All products by Fiori di Cipria are certified and approved by the Italian Ministry of Health and meet the highest standards of quality, safety and efficacy.
They are totally made in Italy using high quality raw materials and active ingredients sourced, when possible, in Italy.
Every part of our products is not tested on animals: from the finished product up to the raw materials.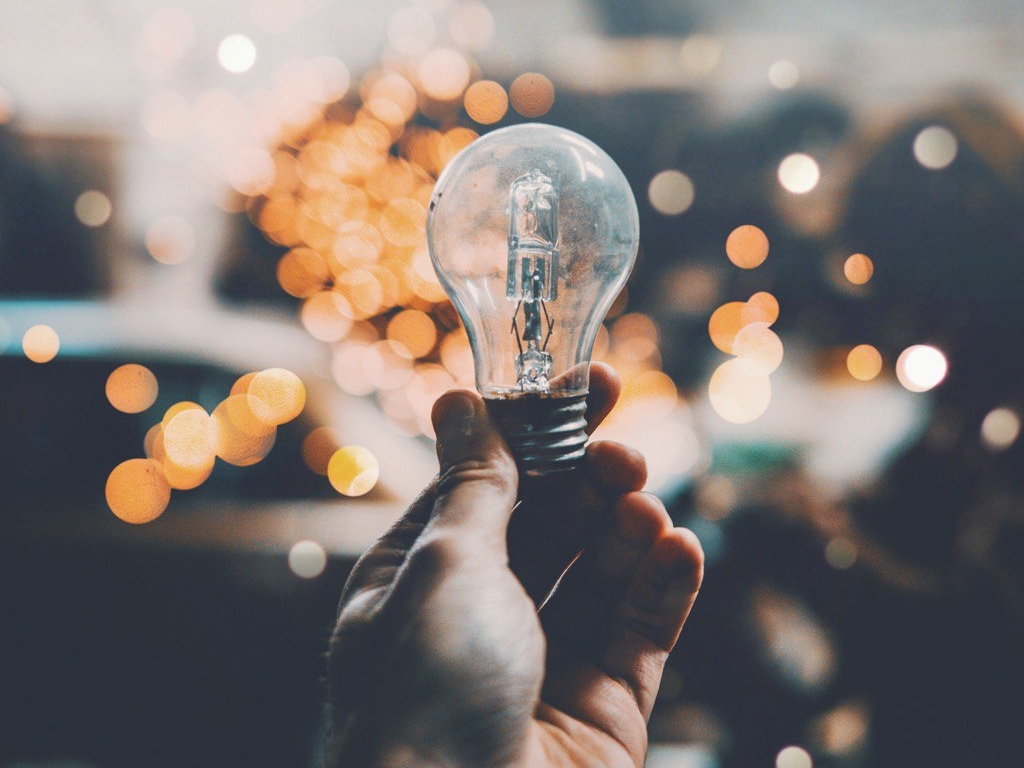 We have decided to focus only on what customers want: a high quality product.
We offer you products that really work thanks to high-quality raw materials. Our business is based on a continuous research and development of innovative products designed and selected for you and all your needs.
We only focus on what's important
We chose not to invest in slogans, advertisements and expensive packages. We are concerned only that our products work... and our customers are continuously repeating it! Try our products .... and come back here! Is there a better advertising?